Why Rice & Roman?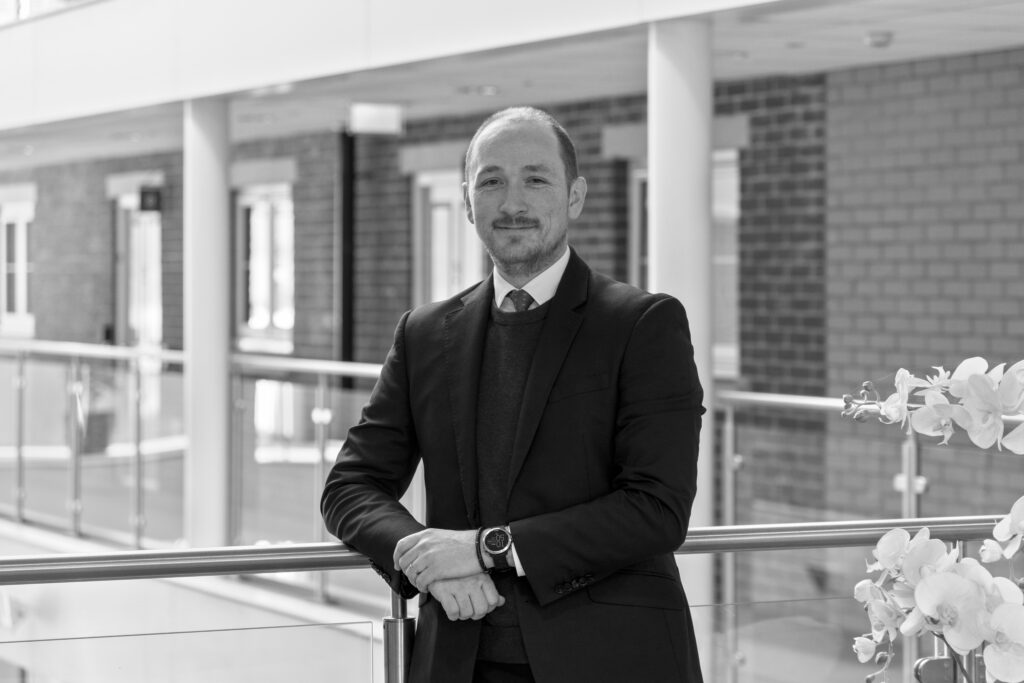 Josh Rice
Co-Founder + Branch Manager
Josh started working in the London property market in 2005, working extensively in both sales and lettings. Having lived in a retirement apartment with his father, the then manager of the development, Josh has a unique understanding of the retirement market and the sales and lettings procedures that come with retirement developments.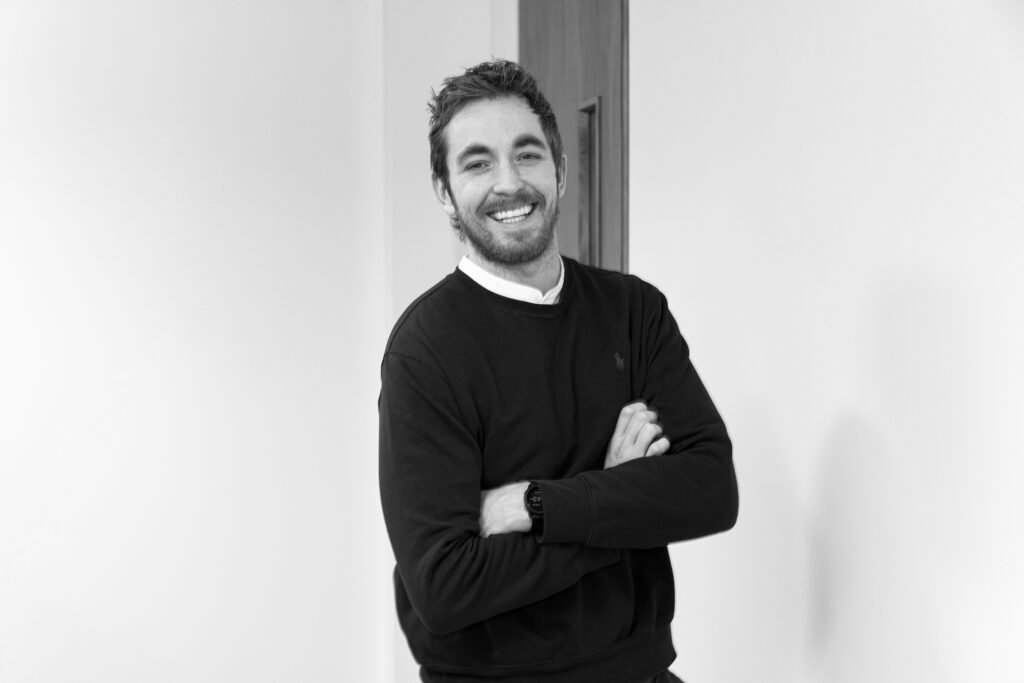 Tom Roman
Co-Founder
Tom has been working in the retirement property sector since 2013. Co-Founder of Rice and Roman, he has a wealth of industry knowledge having been involved with all levels of sales from individual retirement properties to new developments.
Our vision is to be the best advisor in the retirement property market.
The major impediment slowing the growth of this vital corner of the market is the lack of understanding about it, and our aim is to change that. Where the developments are, what services they offer, and what type of property is available; beyond selling and letting, we strive to educate and inform buyers and introduce vendors to a bigger and broader retirement property network.
We believe that by doing this, many more retirees will have access to homes they never knew existed, and learn more about the wonderful properties this market has to offer.