Meet the Team
Find out more about those that work at Rice and Roman by hovering over their photos.
The Founders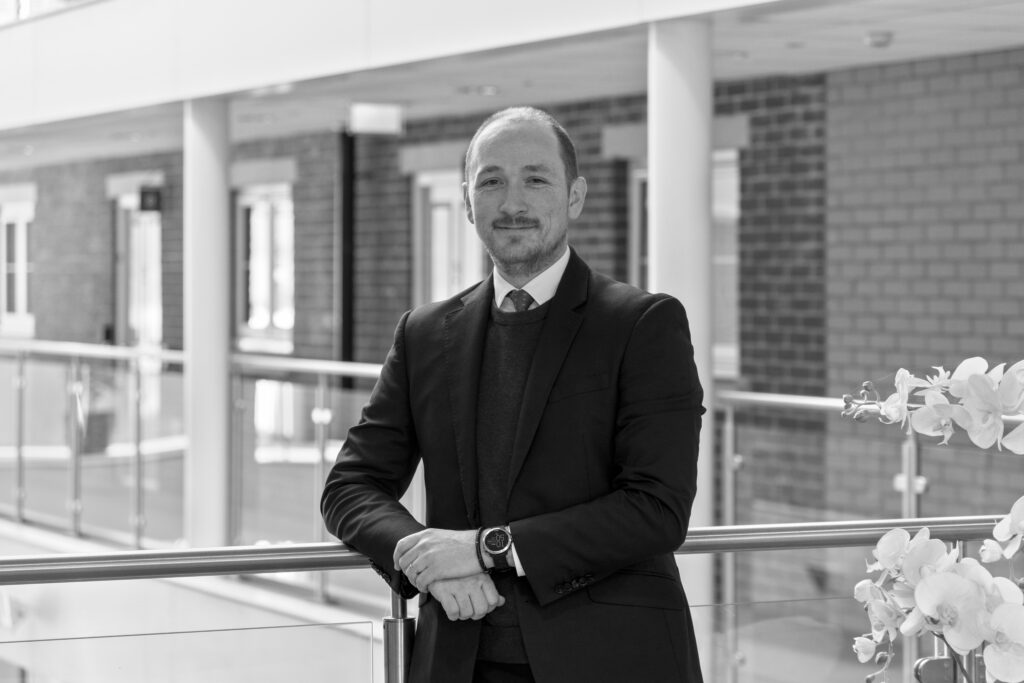 Josh Rice
Co-Founder
Josh started working in the London property market in 2005, working extensively in both sales and lettings. Having lived in a retirement apartment with his father, the then manager of the development, Josh has a unique understanding of the retirement market and the sales and lettings procedures that come with retirement developments.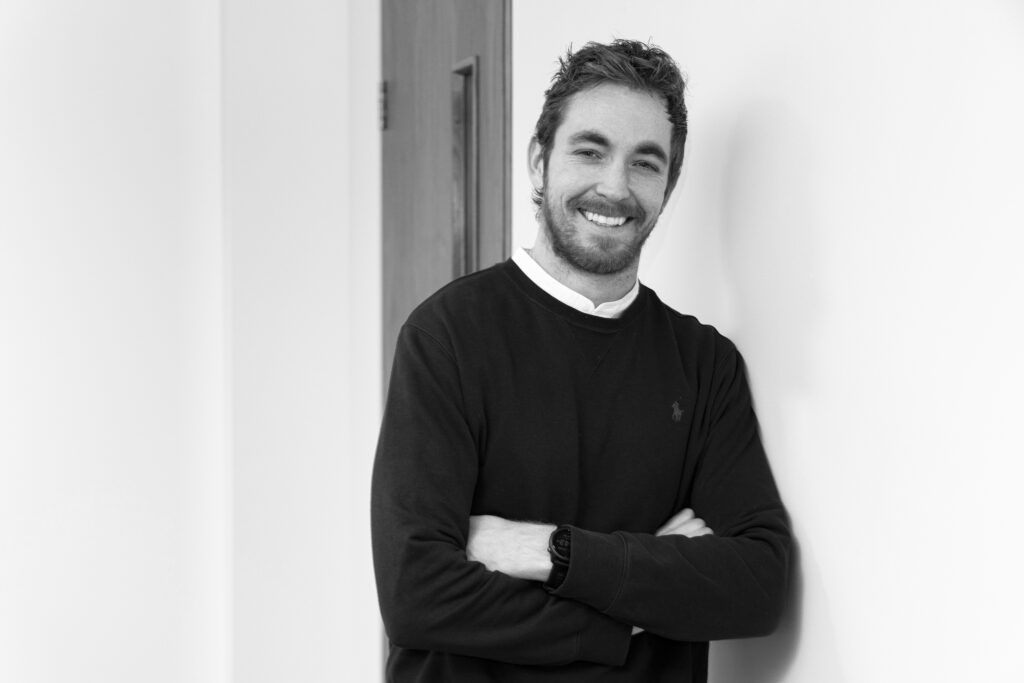 Tom Roman
Co-Founder
Tom has been working in the retirement property sector since 2013. Co-Founder of Rice and Roman, he has a wealth of industry knowledge having been involved with all levels of sales from individual retirement properties to new developments.
The Team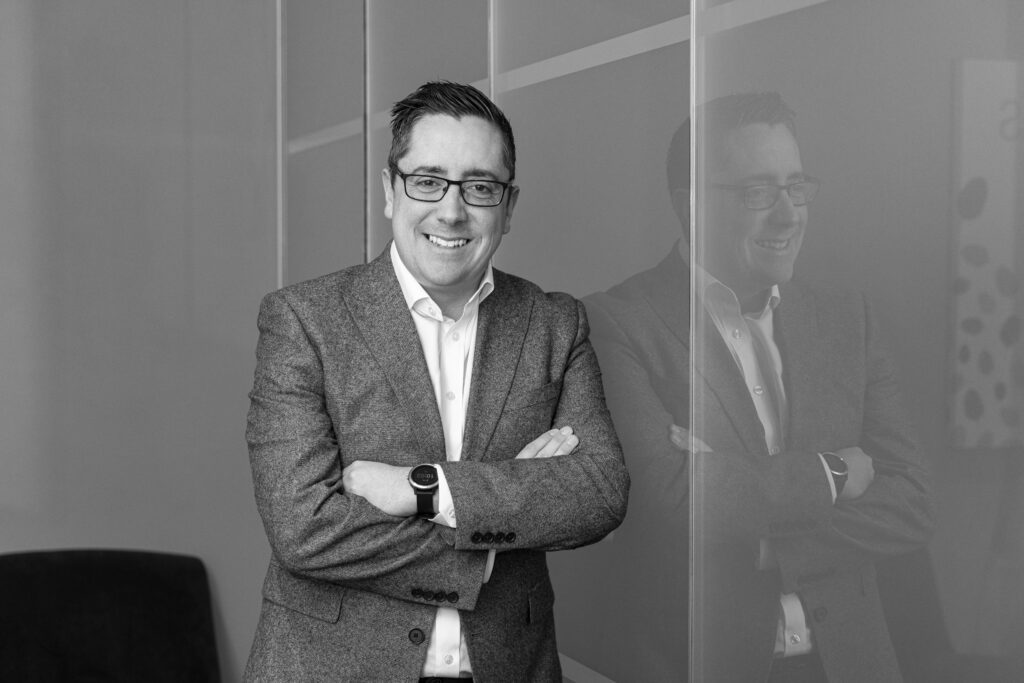 Gavin Torry
Esher Branch Manager
Gavin started his agency career in 2010, working for a large corporate estate agency in SW London. Quickly realising that typical corporate agency wasn't for him as it restricted the time he could put into working with buyers and sellers, he joined Rice and Roman. This has allowed him to give support to those that need it – resulting in a better experience for clients, and a greater level of job satisfaction.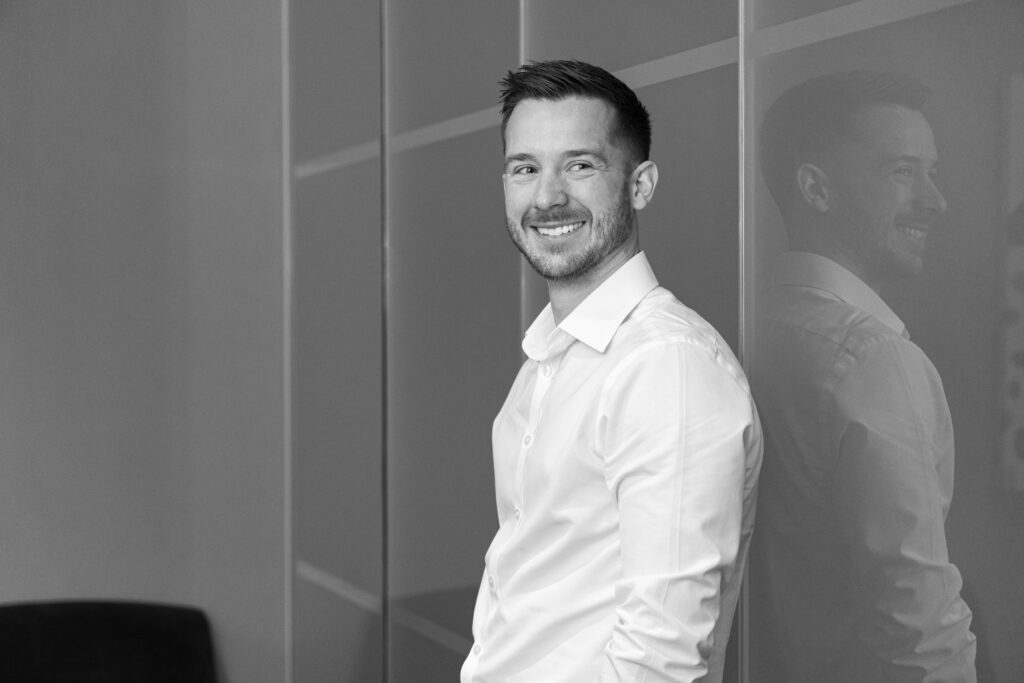 Tom Ward
Senior Sales Negotiator
Tom started working in estate agency in 2011, covering both sales and lettings roles. Using his broad knowledge of the retirement property market, Tom is able to guide buyers through the process of purchasing the right property.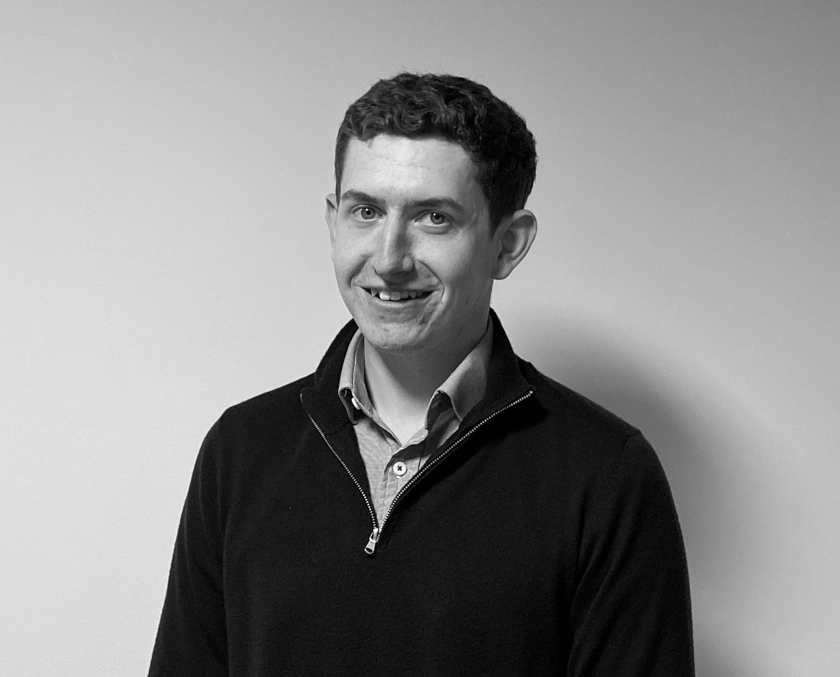 Tom Farag
Senior Sales Negotiator
Tom started his career in 2017 working for a larger corporate agent, and has worked in a number of areas across the property industry, including sales, shared ownership, land & new homes, and now retirement. Due to his extensive knowledge across various sectors of the industry, he is able to smoothly guide buyers through the buying process and offer well rounded advice.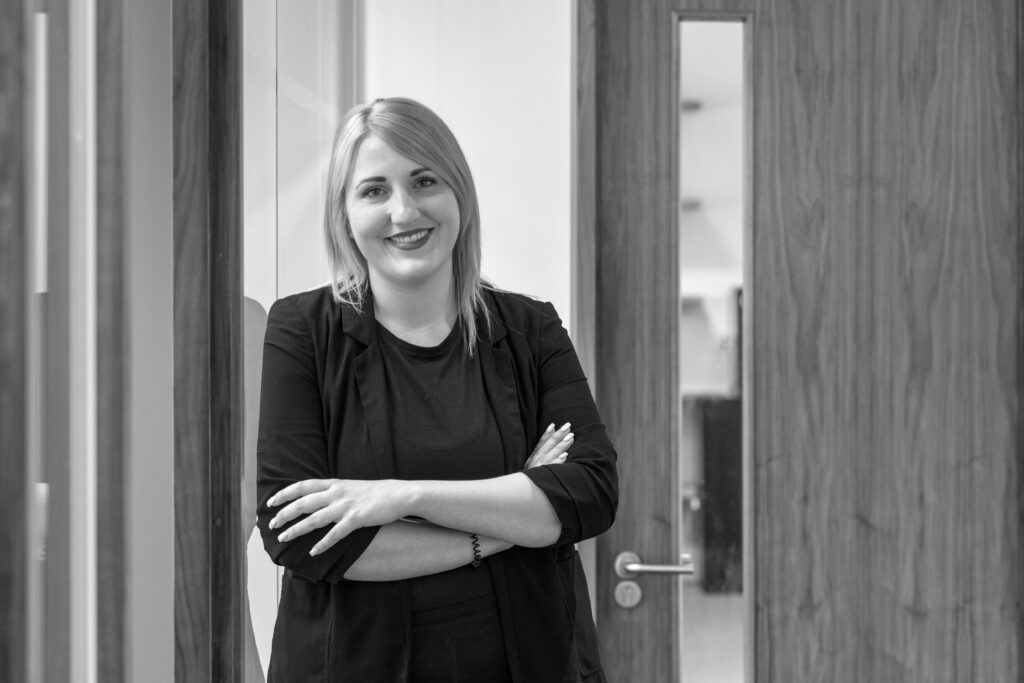 Jade Isles
Lettings Manager
Jade started working in the property industry in 2016, working with a large corporate agency in Surrey. The rental market within the retirement sector has grown dramatically over the years, with Jade and her team excited to continue to support both Tenants and Landlords.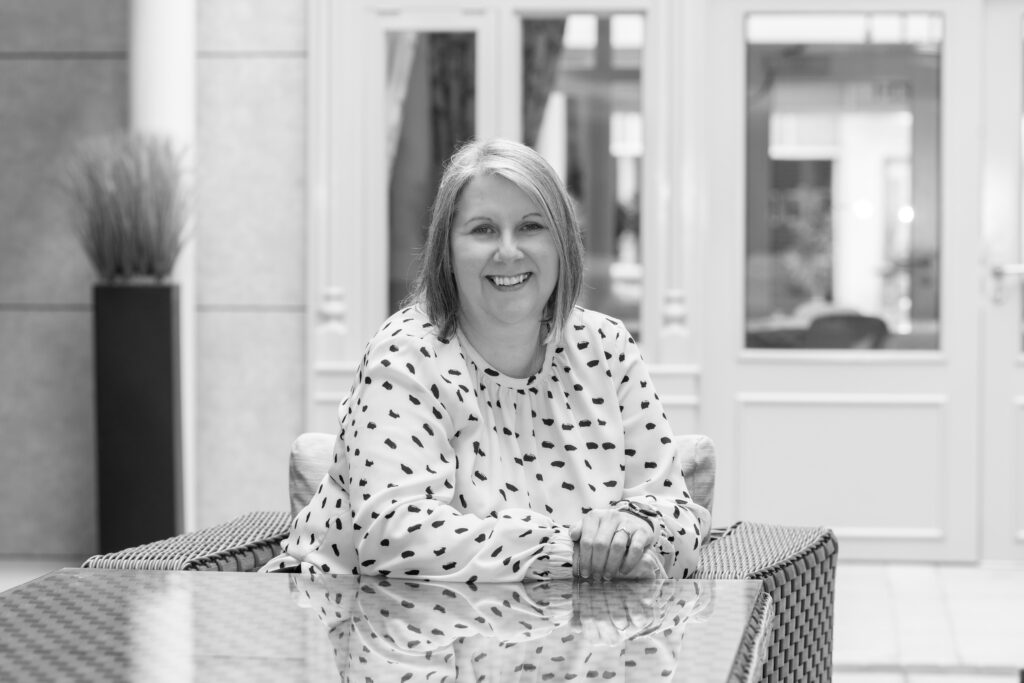 Claire Wilkins
Office Administrator
Claire has spent her entire work life in customer service, starting her career in an estate agency as a saturday assistant in 2015, before quickly becoming a full time Administrator. Clients often describe her as friendly, approachable, and importantly that she goes the extra mile to help out.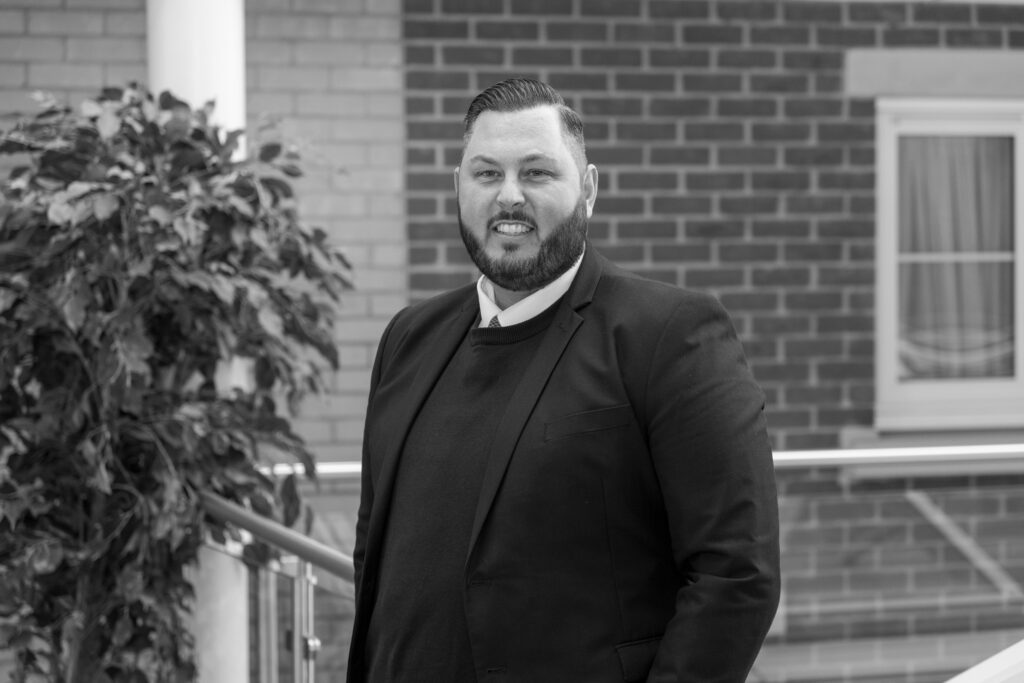 Grant Preston
Senior Sales Negotiator
Grant has experience in both sales and lettings following years working across London and Surrey for a number of large corporate companies. Working for an independent agency like Rice and Roman allows him the time to support buyers and tenants throughout what is typically a stressful process.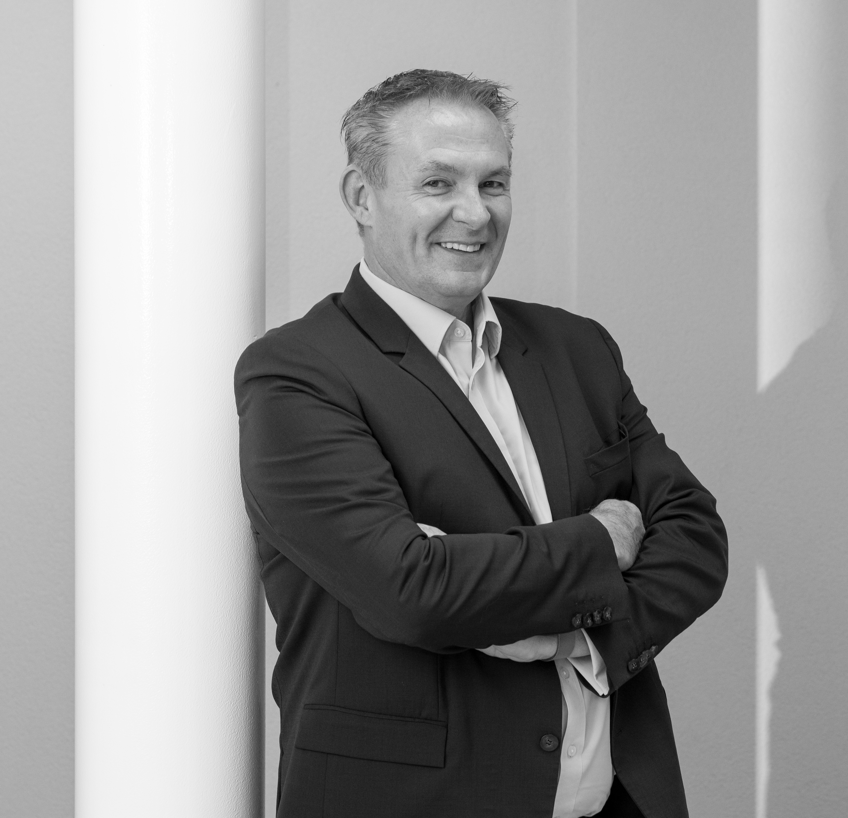 Rob Emmett
Ascot Branch Manager
Rob has worked in property sales for over 20 years and has a wealth of experience within the housing market. He has sold everything from Victorian cottages to multi million pound homes along the river Thames. With a vast knowledge of the local area having lived locally all his life, Rob is able to offer sound and trusted advice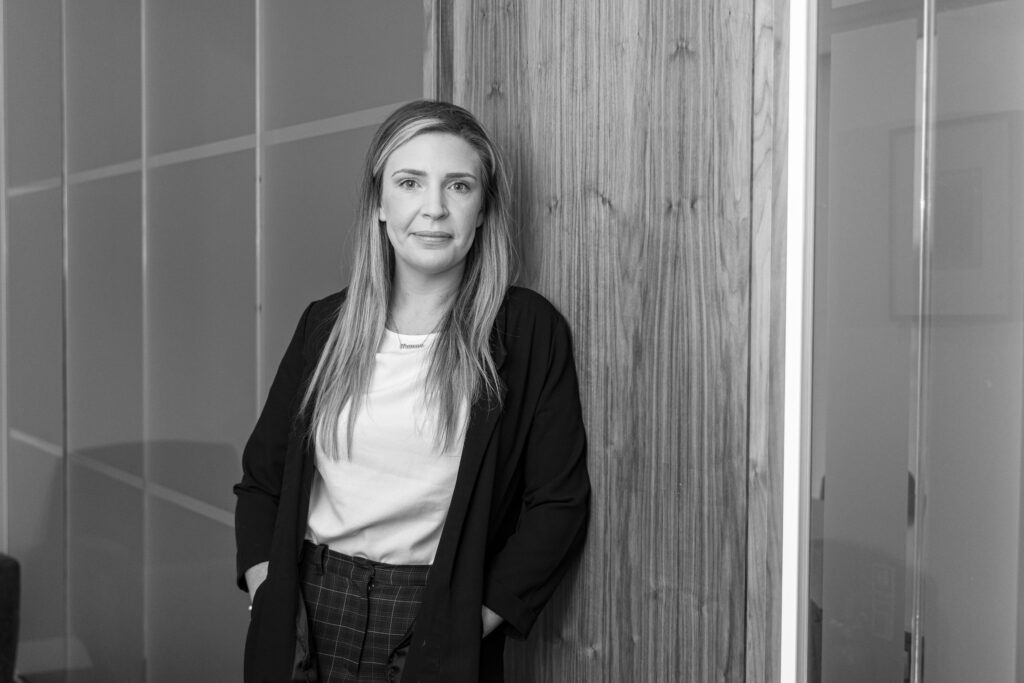 Joanna Watson
Property Manager
Joanna started working in property management in 2017. With extensive experience with both small and large portfolios, Joanna brings an impeccable professionalism to the role. Having joined Rice and Roman in 2022, Joanna has quickly learnt about the retirement market, and looks forward to spending time with tenants on property visits.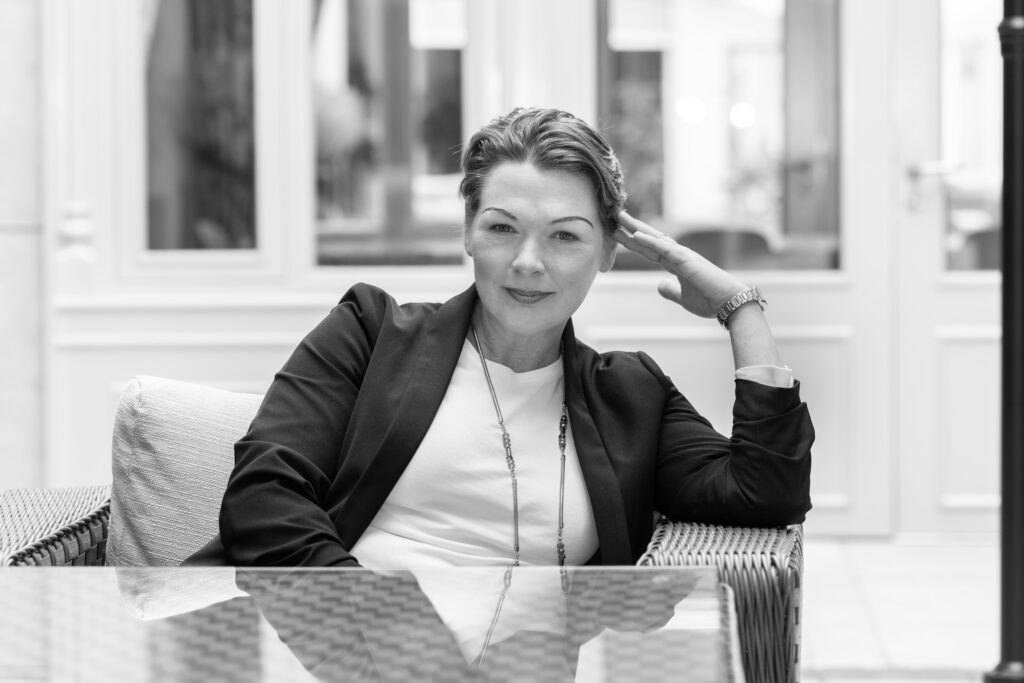 Pollyanna Mack
Finance Manager
Pollyanna started her career in accounts in 2006 working for a charity based in Leicester. She joined Rice and Roman in 2017 and has found the varying experience invaluable, assuring Rice and Roman provide a professional service to all customers and suppliers.