Enquire about this development
If you would like more information, or to arrange a development tour, please fill in the below and we'll get back to you shortly.
"*" indicates required fields
Or call us on:
0207 112 8438
Beech Court
Wimbledon, SW20 8AG
Developer
Barchester Healthcare Ltd
Number of properties
19
Property types
Apartments
Year of construction
1993
Join the waiting list
There is currently nothing available – Join the waiting list and we'll let you know as soon as something becomes available in the development.
"*" indicates required fields
Or call us on:
01372 700 196 (Esher)
01344 981 246 (Ascot)
A bespoke development set atop Wimbledon Hill, with stunning views into southwest London and Surrey
The development is only a short walk from Wimbledon village, offering independent living, with a wide arrange of services and facilities on offer should they be required.
Whether you need some support at home or feel you may need some assistance down the line, an Assisted Living apartment in Beech Court allows you to have your own independence with added support for an improved quality of life.
Secluded retirement development, embedded in the desireable Copse Hill neighborhood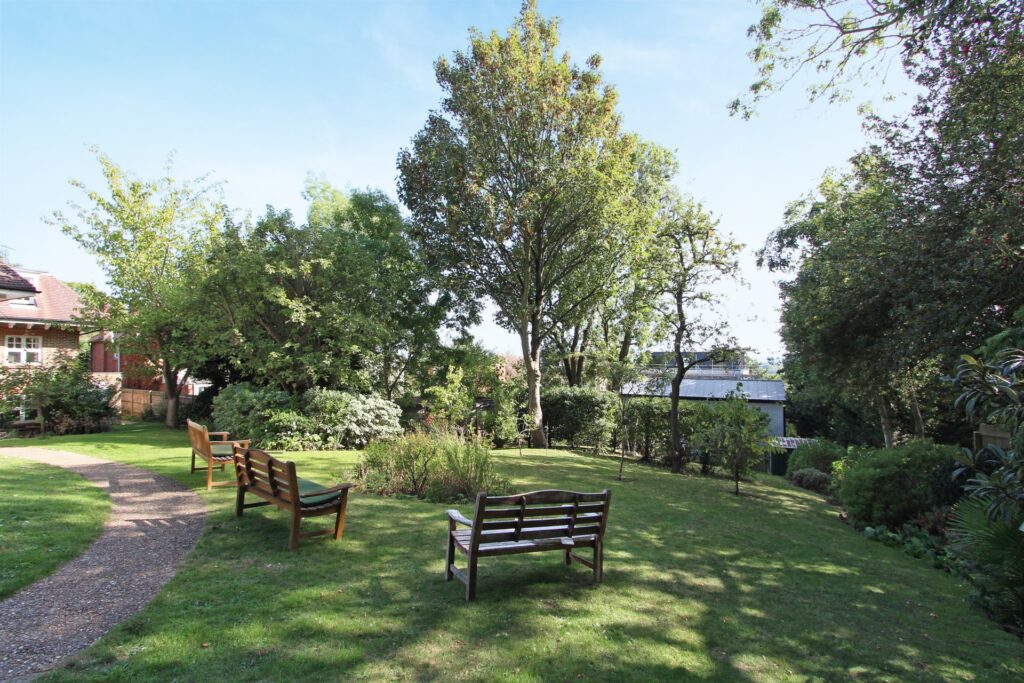 Key Development Info
Over 60's Retirement Development
24 Hour management
Located in the picturesque Copse Hill area of Wimbledon
Adjacent to care home, with services provided if needed
Beautiful private gardens
Private parking
A retirement development for those who feel they may need some additional support in the future, but want to remain independent in one of the most beautiful neighborhoods in London.
Nearby Developments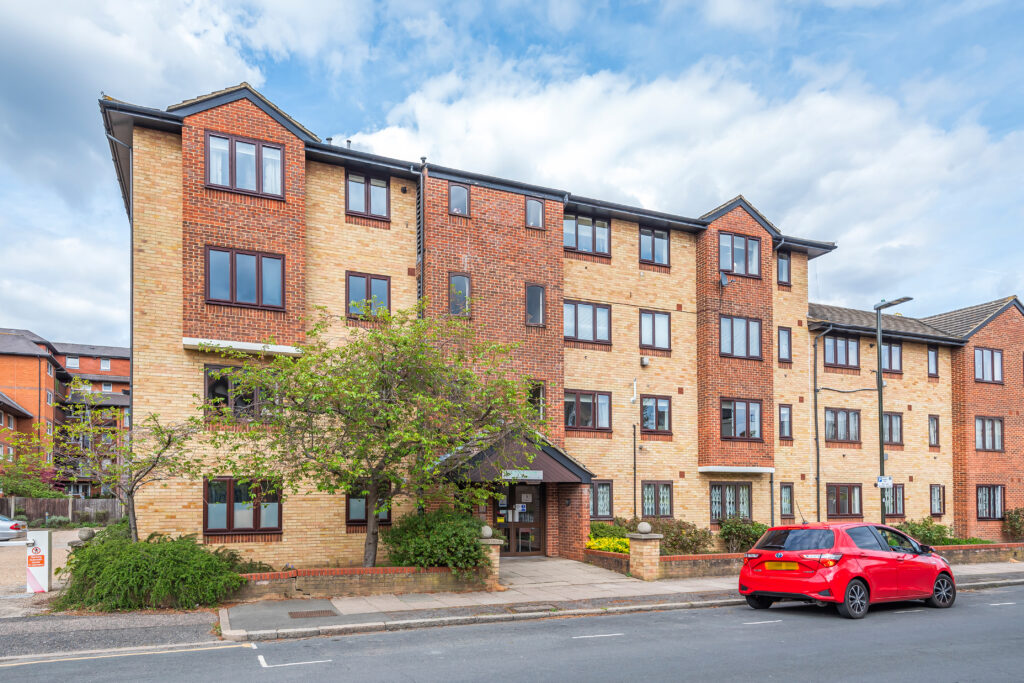 Number of properties: 39
Apartments
Year of construction: 1986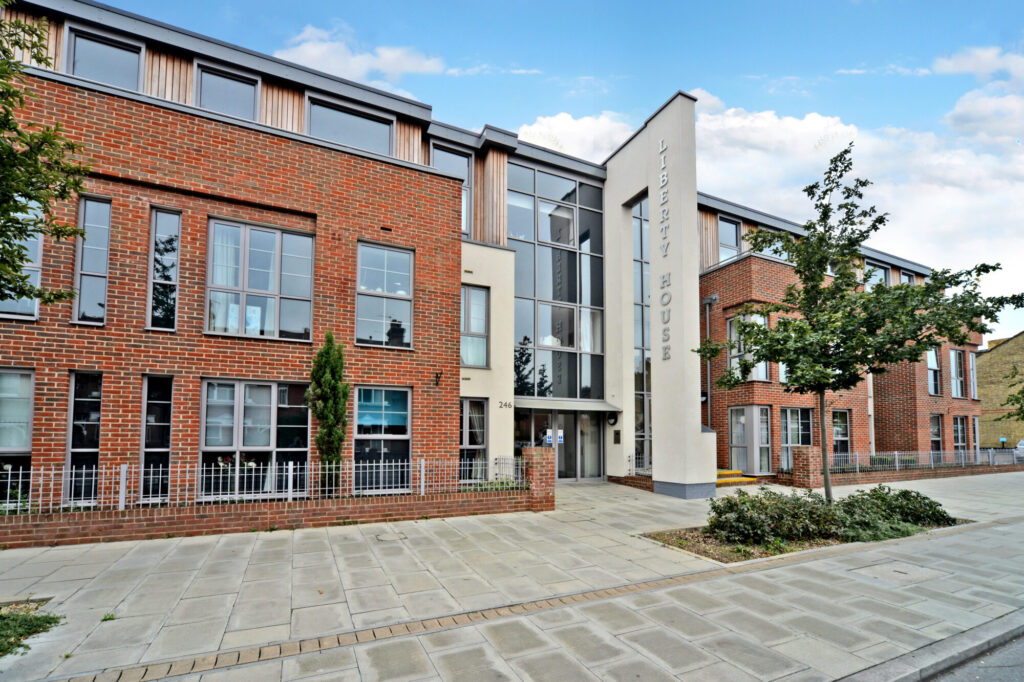 Number of properties: 51
Apartments
Year of construction: 2016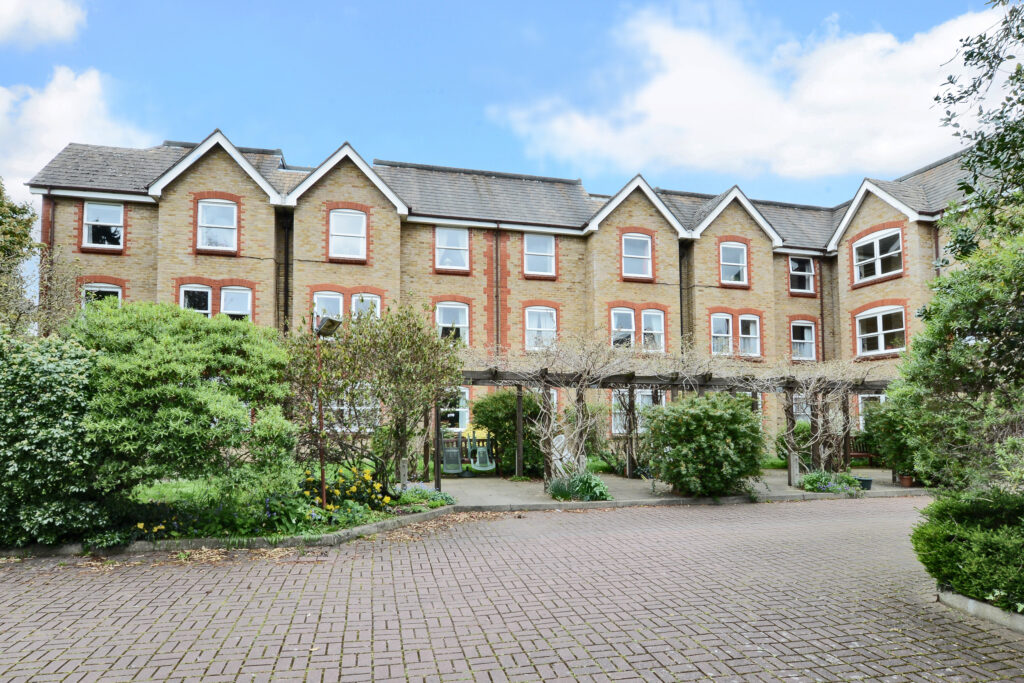 Number of properties: 36
Apartments
Year of construction: 1985