Enquire about this development
If you would like more information, or to arrange a development tour, please fill in the below and we'll get back to you shortly.
"*" indicates required fields
Or call us on:
01372 700 196
Warren Court
Ashtead, KT21 2AB
Developer
n/a
Number of properties
30
Property types
Apartments
Year of construction
2007
Join the waiting list
There is currently nothing available – Join the waiting list and we'll let you know as soon as something becomes available in the development.
"*" indicates required fields
Or call us on:
01372 700 196 (Esher)
01344 981 246 (Ascot)
Warren Court is an impeccably designed development, surrounded by beautiful private gardens
This sought-after development is not only in a wonderful location but has a stunning residents' lounge, on-site management, and both open-air parking bays and sheltered car ports.
With Ashtead having a traditional community at its heart, don't be surprised if complete strangers say hello as you pass by. Ashtead high street itself is home to many cafes and restaurants, a bakery, a local pharmacy, and even a co-op store.
A beautiful low rise development on the road into Ashtead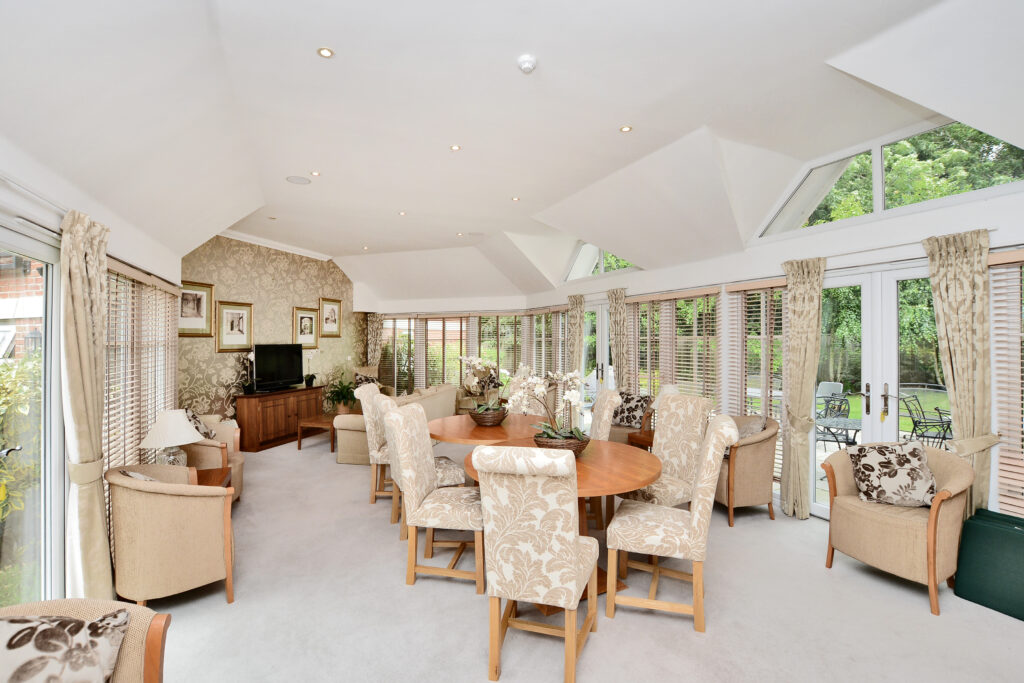 Key Development Info
Over 65's Retirement Development
Beautifully maintained private gardens
For anyone looking for an independent living retirement development surrounded by a social community, this would be a sensible choice.
Nearby Developments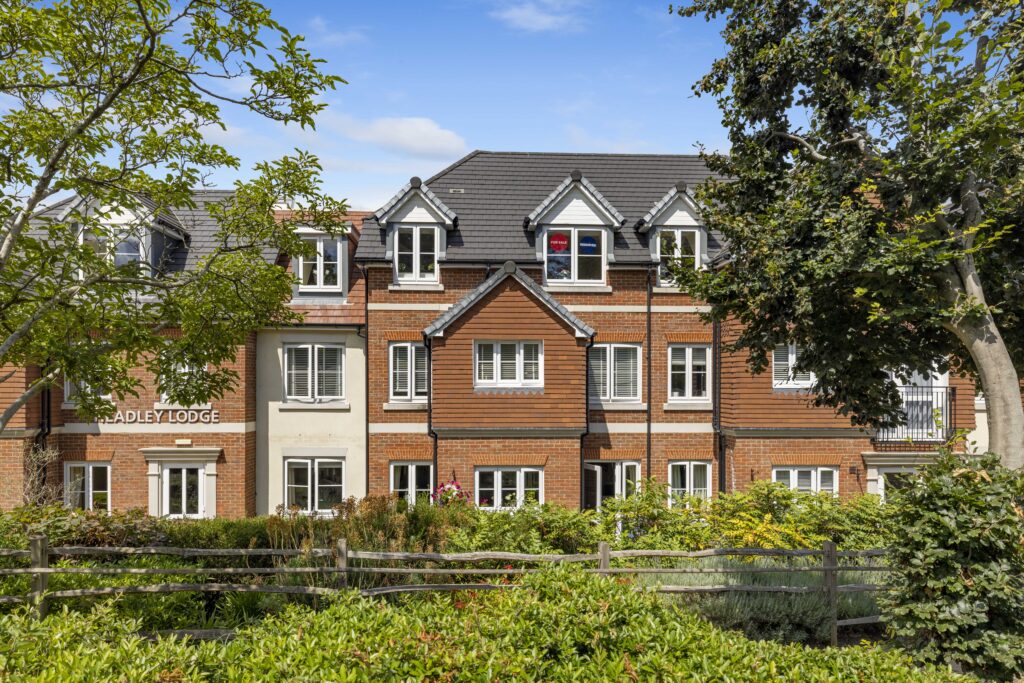 Number of properties: 33
Apartments
Year of construction: 2017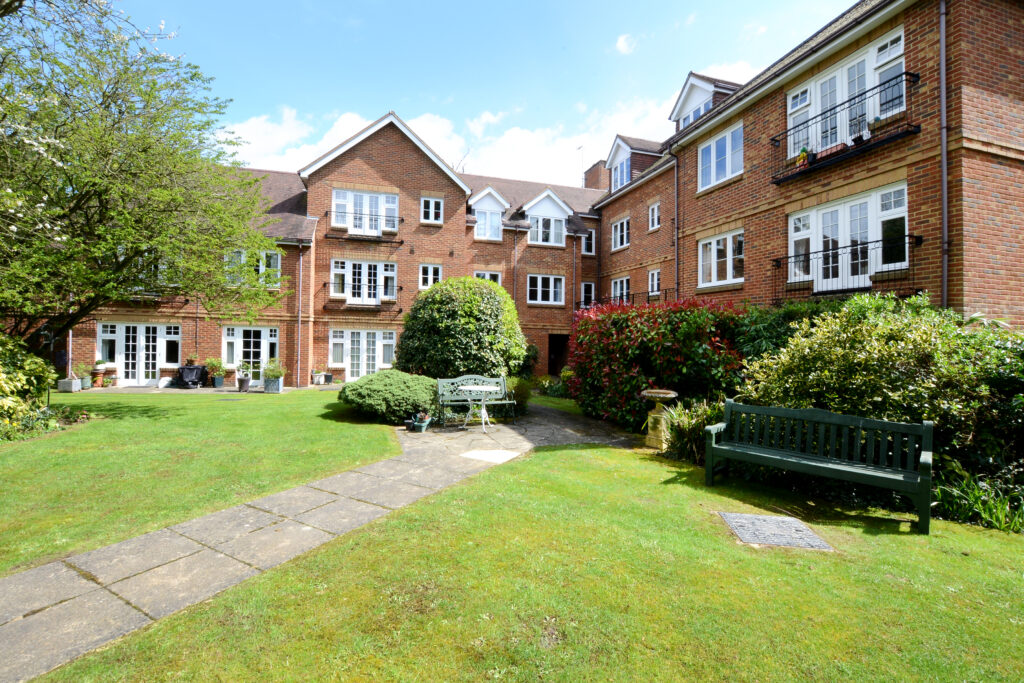 Number of properties: 20
Apartments
Year of construction: 2003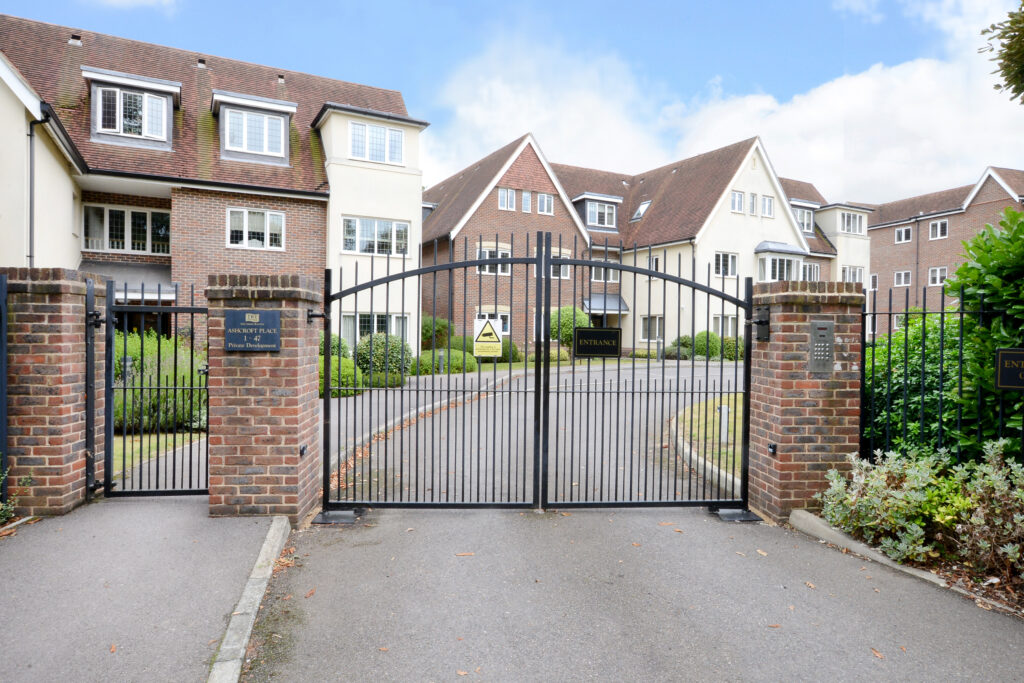 Number of properties: 47
Apartments
Year of construction: 2007