Enquire about this development
If you would like more information, or to arrange a development tour, please fill in the below and we'll get back to you shortly.
"*" indicates required fields
Or call us on:
0207 112 8438
Fullerton Court
Teddington, TW11 9BF
Developer
Bovis Homes
Number of properties
38
Property types
Apartments
Year of construction
1998
Join the waiting list
There is currently nothing available – Join the waiting list and we'll let you know as soon as something becomes available in the development.
"*" indicates required fields
Or call us on:
01372 700 196 (Esher)
01344 981 246 (Ascot)
A popular development with great facilities and a fantastic central location
Located just around the corner from the vibrant Teddington High Street, Fullerton Court offers the chance to live in a well looked after development with plenty of facilities on site, plus all the perks of living close to the high street.
Boasting an on-site restaurant, owners lounge, dining room, gardens and 24 hour on-site staff, this development provides everything you may need day to day, and creates a positive atmosphere throughout. Both the development and apartments are spacious and disability friendly, and with all the amenities and transport links of Teddington High Street the local area is fantastic.
Between Teddington High Street and the on-site facilities Fullerton Court offers everything you need.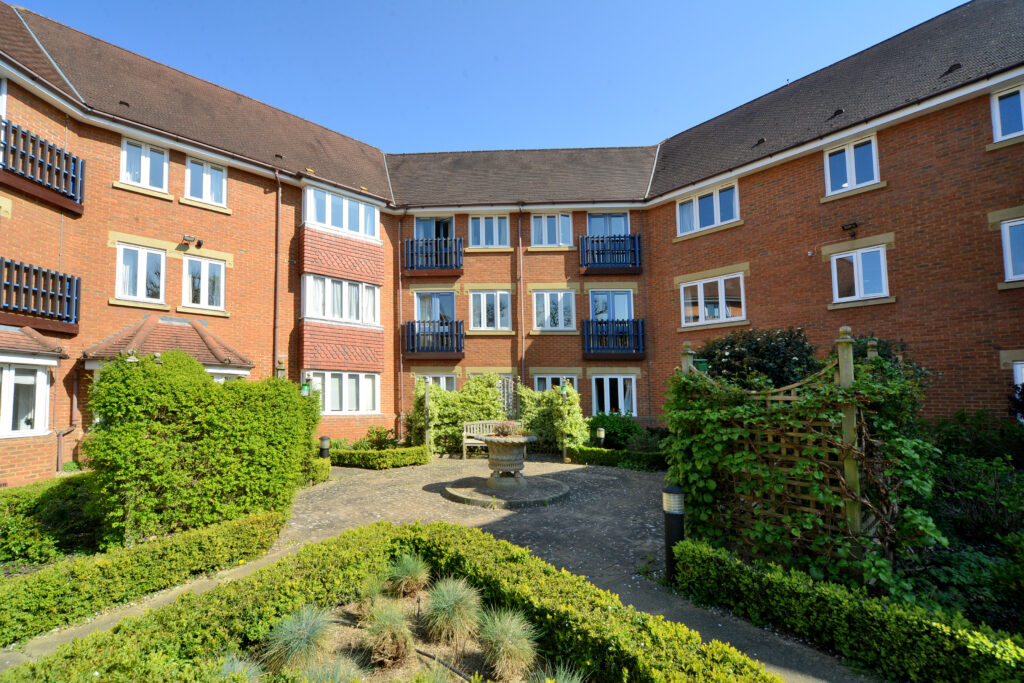 Key Development Info
Over 65's Retirement Development
Guest Suite
Development restaurant and dining area
Laundry facilities
Residents Lounge
Reception and night security staff available 24-hours a day
For those looking for an independent, thriving lifestyle in Teddington, click below to see what's available.
Available properties
Nearby Developments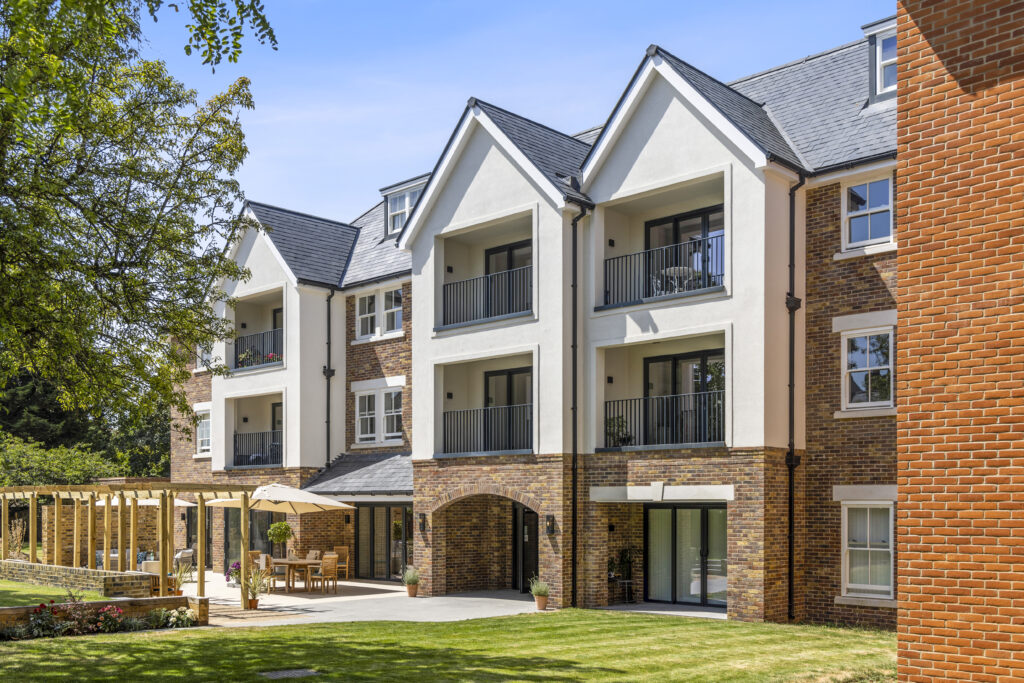 Number of properties: 28
Apartments
Year of construction: 2022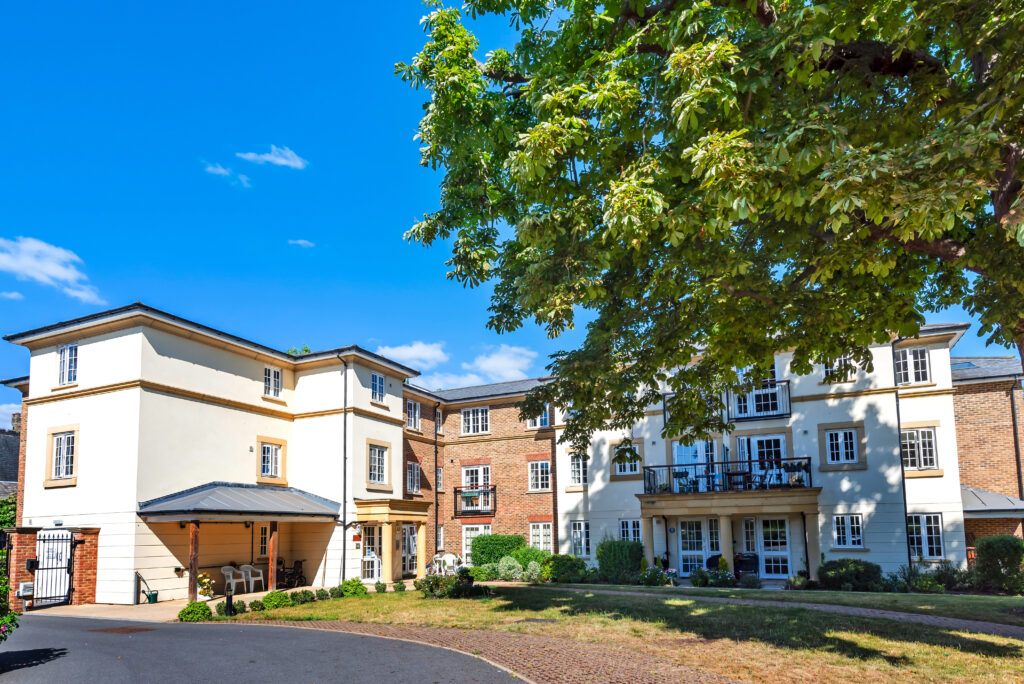 Number of properties: 29
Apartments
Year of construction: 2012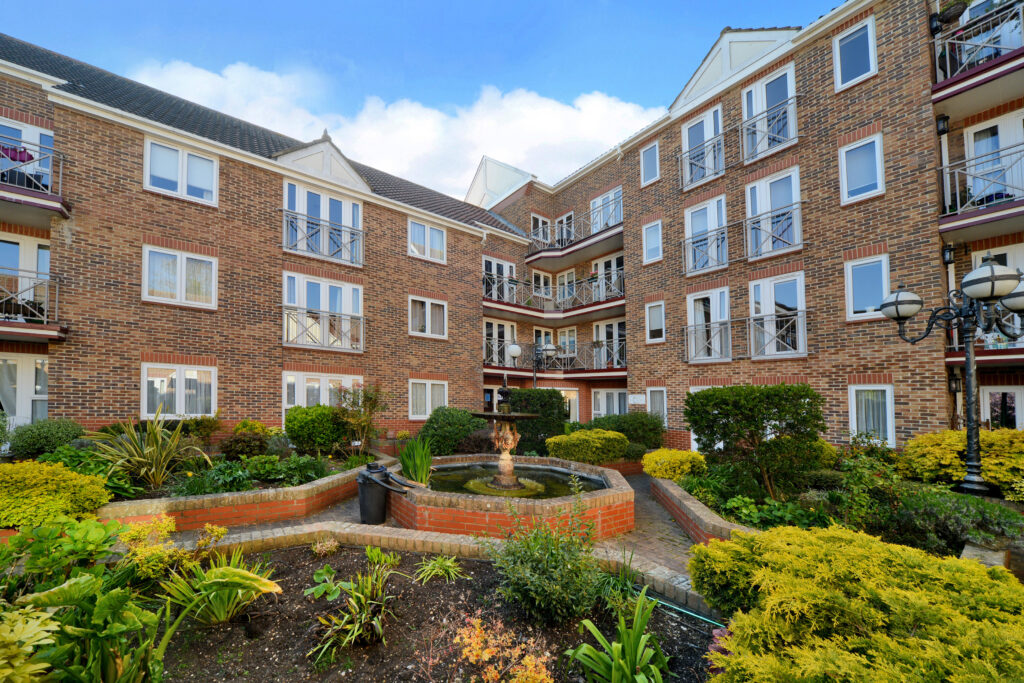 Number of properties: 32
Apartments
Year of construction: 1990